About This File
This mod will replace and update Canderous texture files. It keeps the same look, but adds in more details. The work involves Quanons textures.
The head has not been published. It contains materials from another author. I can send it in a personal message.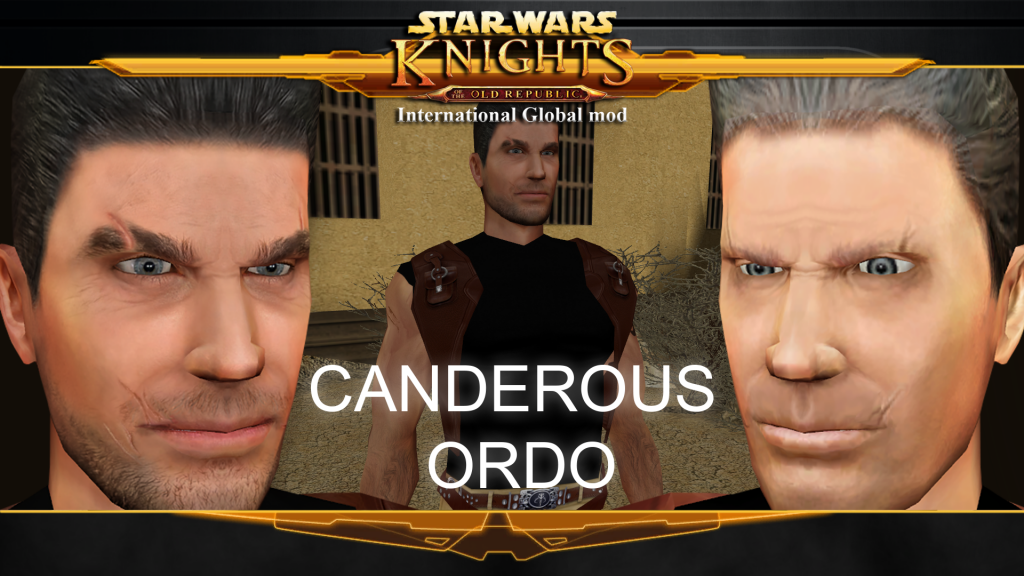 ---
Released
No changelog available for this version.