About This File
This mod replaces all Mission Vaos textures. She will have an updated skin which has a bit more detail. I tried to smooth the seams. Work Quanons, edited by Dark Hopa.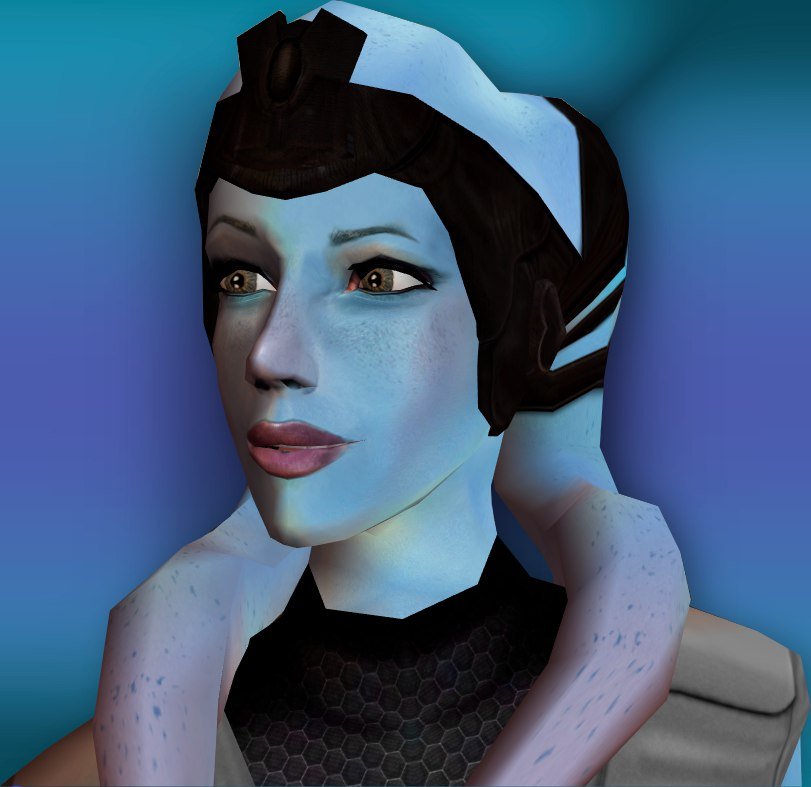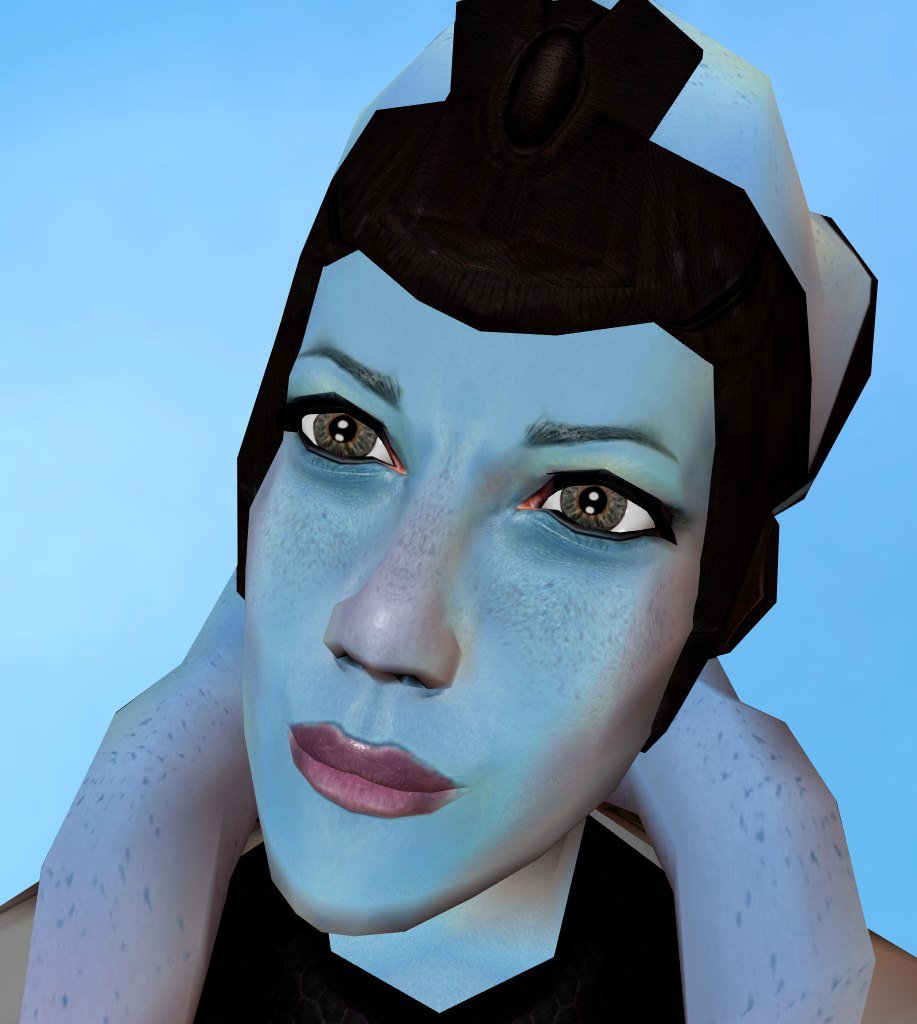 ---
Released
1. Added skin Mission in shorts.
2. Improved belt.
3. Improved texture shirts.
4. Fixed a white tongue.