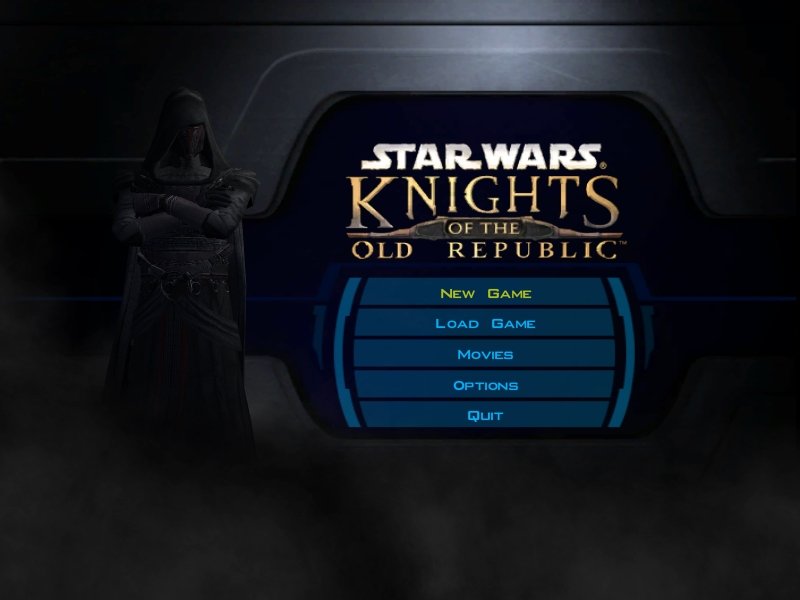 Credit LucasArts BioWare DarthParametric Fred Tetra bead-v ndix UR Notepad++ Team DeadlyStream /r/kotor #mod_development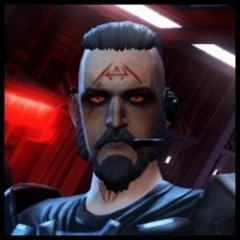 Darth Malak just got kicked out of the main menu with this awesome new-release mod by @DarthParametric -
Though what I used as seen in the screenshot is the custom stripped-off 4:3 version of it [the Version D - Visor Glow option].
Conclusively, I loved the way Revan shown in the main menu, as I personally feels it blends really well with the surroundings.
Another dreams come true!

Credit
LucasArts BioWare DarthParametric Fred Tetra bead-v ndix UR Notepad++ Team DeadlyStream /r/kotor #mod_development
3
Photo Information for Move aside, Malak!