Entry #8 - THE PREQUELS... now in production!
Hey everyone!
As of a few days ago, I entered FULL PRODUCTION on the first in my upcoming prequel series to my TSL quadrilogy, tackling K1 itself. The first film in the series, (name to be announced), is looking better than anything I've ever done before, as I am now shooting in full 1080p widescreen whereas with K2 I used to shoot in 1280x720 and upscale it to 1080p. Stupid, I know. But this is how you learn from your mistakes. In addition to this, I am using a plethora of visual upgrade mods to give the film as fresh a look at possible. This is a time before Darth Revan returned to power, so it expect it to look and feel very different to my original films, but unmistakably still feeling like it belongs in the same universe. Expect more humor, more exciting action and a very different in personality protagonist as I aim to show a good, noble man turn into a monster. All of it, the themes, music, characters, style, etc., is so new to me, as I try to break away from the gritty and bleak universe of TSL and make this film (and the two sequels) feel like to most unique version of K1 you've ever seen...
That's all for now, but I'll leave you with a couple of screenshots to tease what is to come. I am by no means rushing this one, and a deadline (and trailer) will only be released when I have reached a considerable milestone.
~ DV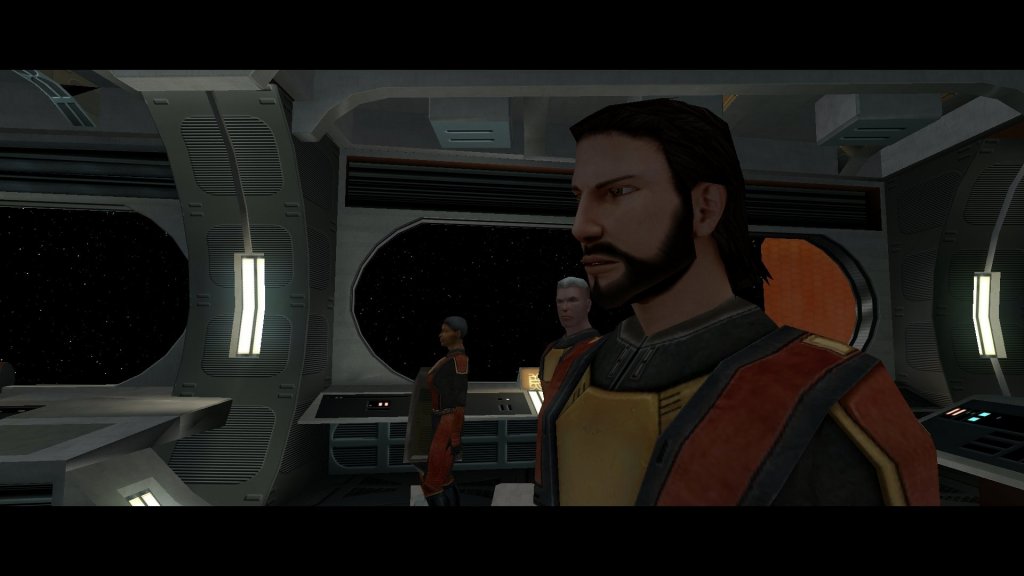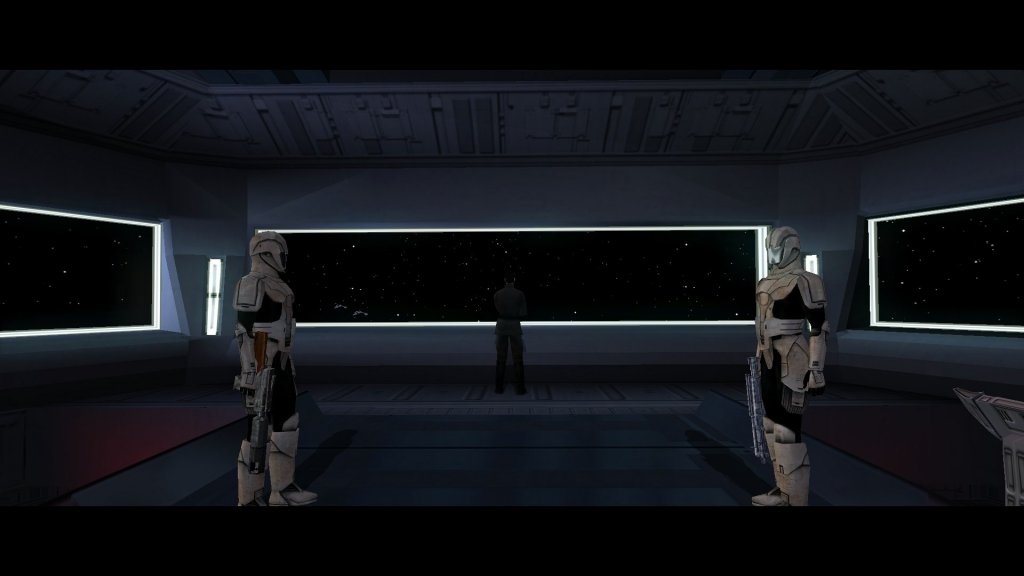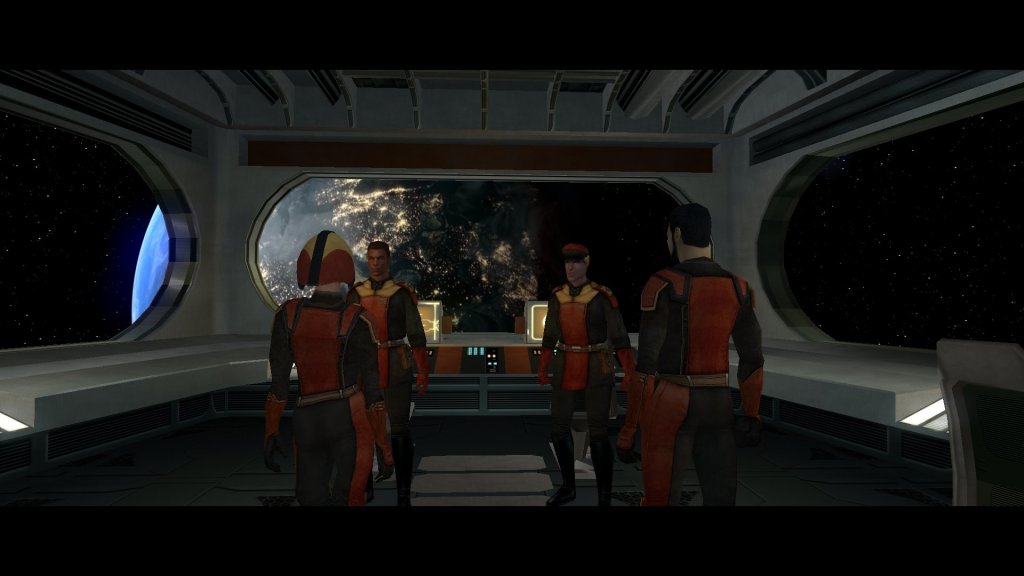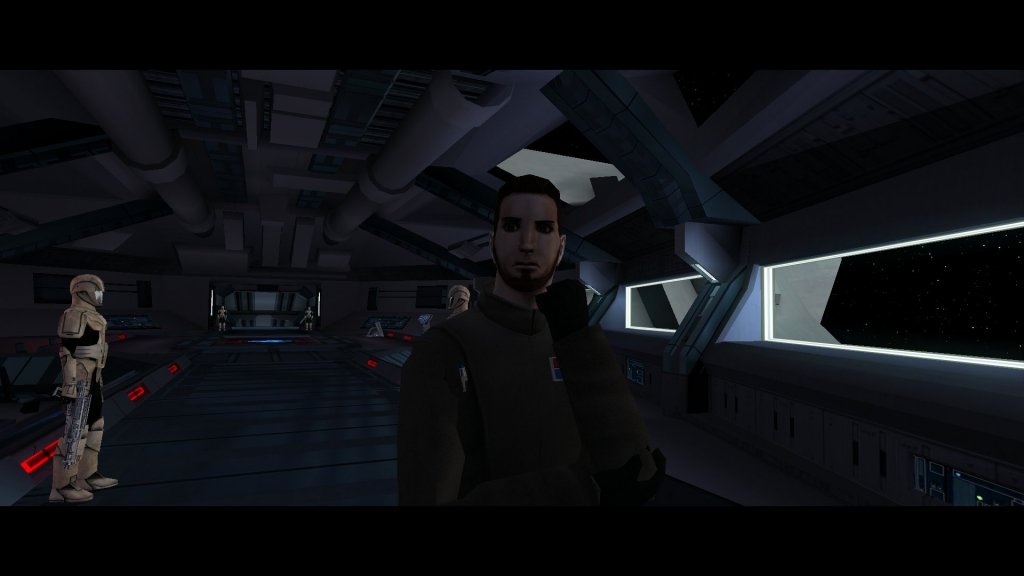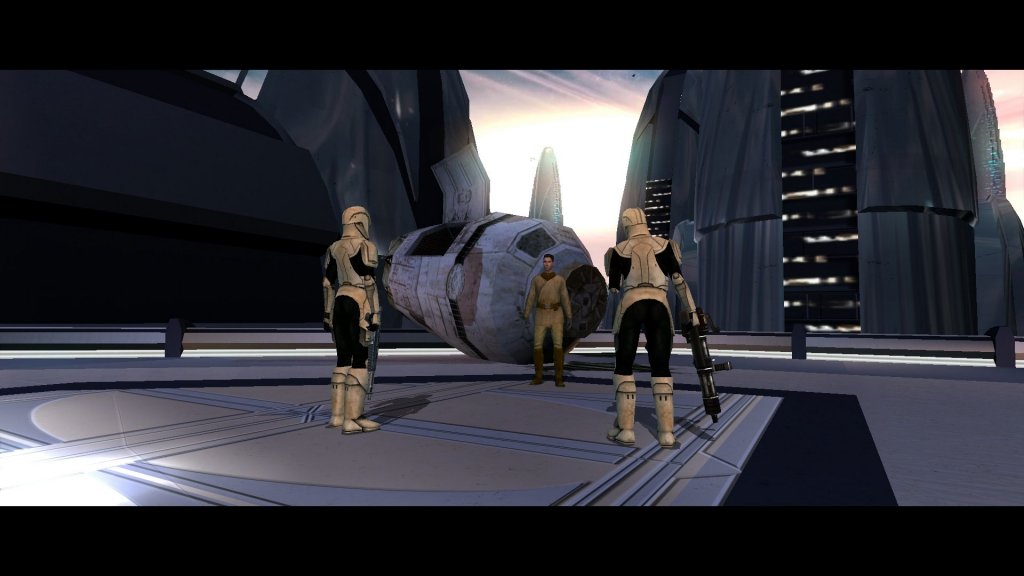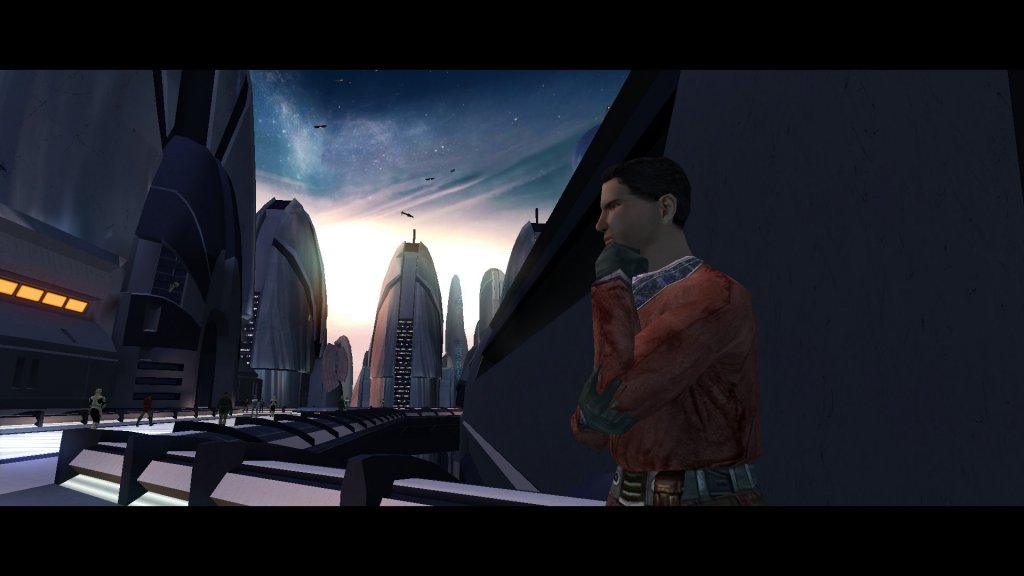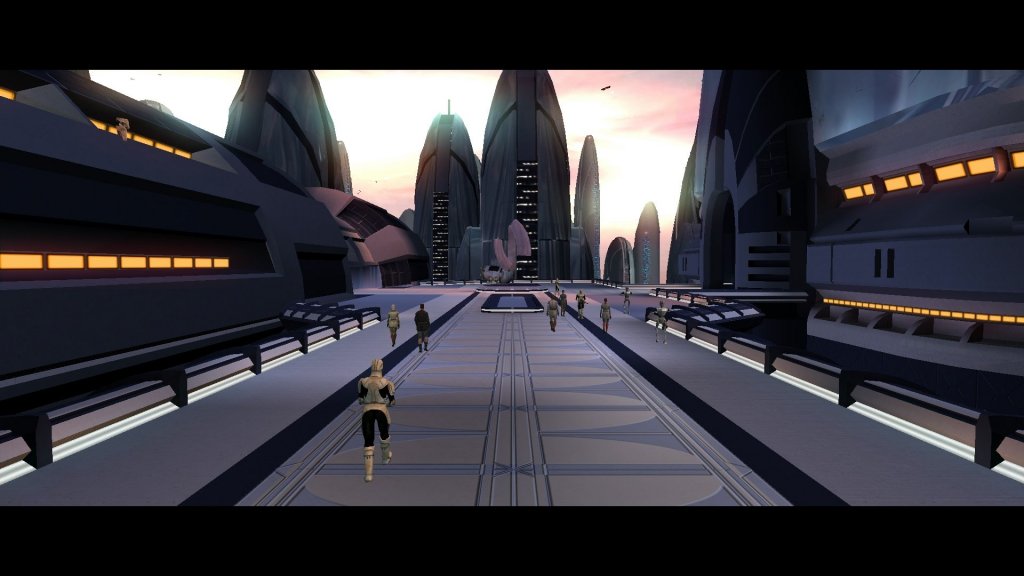 2