About This File
Have you ever wished that the Star Forge Robes were more like the jedi robes you have been wearing throughout the game?  This mod will replace the standard Star Forge Robes with the gold robes that are seen being worn by some of the jedi around the enclave and in cutscenes.  Custom icon included!  Solid black versions will replace Revan's Robes.
Installation:  Run The TSL Patcher.
Bugs: Because the default Star Forge/Revan Robes use the male texture for both male and female PCs, the TSL Patcher fixes this by giving the female PC her own texture.  However this will not work if you use a female PC mod with a custom body model.  I have included the files for the female PC in this case, just copy them into your Override folder after you run the patcher.  They will only be usable by the PC and female companions (you can still put them on males, they will just look odd).

Credits:
-BioWare for the best SW game ever.
-Kainzorus Prime for kindly letting me use his jedi robes.
-Effix for being awesome and writing the TSL Patcher! ^-^
 

Terms of Use: Please do not claim this mod as your own, or upload to any other site!  Otherwise you may use this mod in any of your files with credit.  Everyone likes to be recognized for their hard work. ^-^
 
If you have any questions, message me on DeadlyStream or email evenstar74@hotmail.com.  Enjoy! ❤️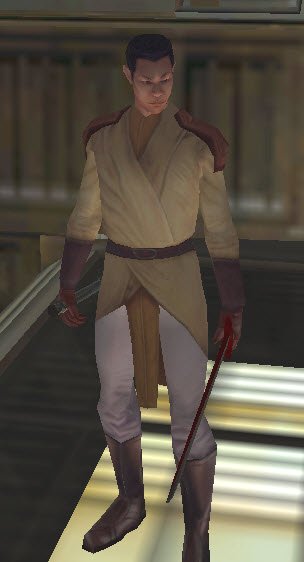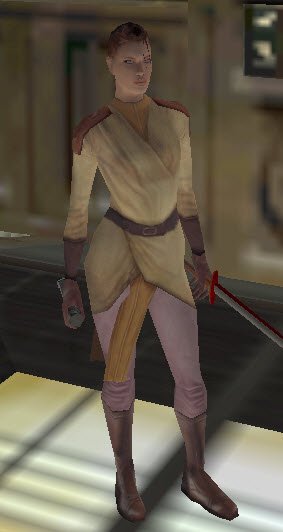 ---