Porting Madness Continues

Entry posted by Thor110 ·
950 views
The porting madness continues!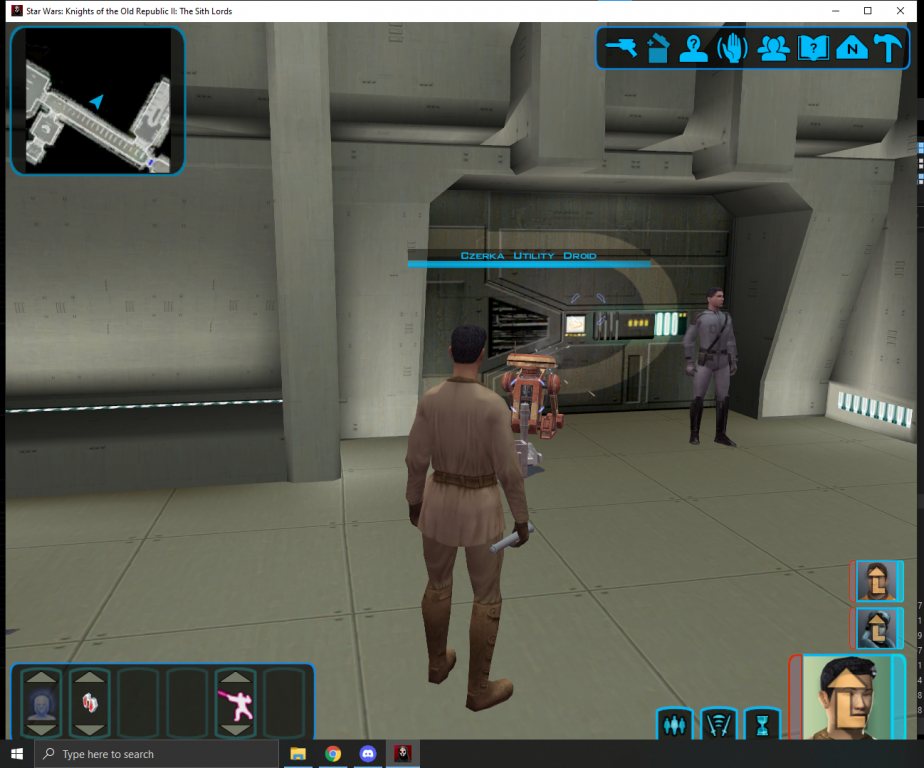 As many of you may have seen as I have made sure to post it around a bit in hopes of finding some more testers and maybe even people to help develop the project, I have not long completed my first playthrough of Brotherhood Of Shadow : Solomons Revenge and of course that lead me to porting it over along with the port of KotOR.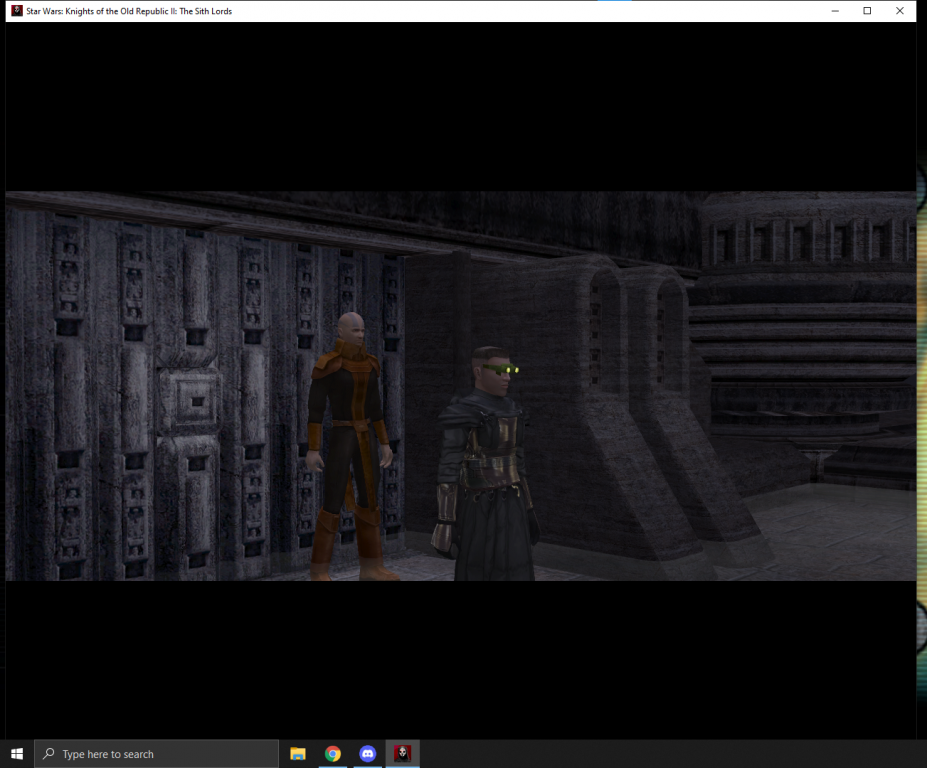 Everything seems to work perfectly, which is great and should save me a lot of time.
It can also easily be turned on or off by swapping between just a few files.
Though I haven't released it yet, I am not sure how soon I will.
However I wasn't expecting it to be done in but two nights where I devoted only a fraction of my time from the project to setting it up.

Going on the above permission which can be found on Silveredge9's DeadlyStream profile which I only came across a few weeks ago
Thor110
1