Uncensored Look at my Home Recording Space

Greetings, meatbags.
Last time I posted in this blog was quite a while ago, so I thought I'd share what my recording space currently looks like in Texas. 
The rundown: It's a big ol' closet with moving blankets strung up on the walls and draped above me like a circus tent.
The equipment: I've been slowly adding more and more to my space throughout my various moves.
First off, the second most important instrument you have (after your voice). I've had three mics throughout my 6 or so years recording VO. I started off with the respectable Blue Yeti USB mic, moved on to the AT2020 and now have landed at the E-100S Condenser Microphone. This thing is good for me to help bring out the natural bass in my voice, but is not markedly better than the AT imo. If you're looking for a good starter mic of your own, I'd recommend the far more affordable AT.
Next is the Audio Interface, which is necessary if you're using a non-USB microphone like I am. I use the Focusrite Scarlett Solo, which is a plug and play type setup and has never steered me wrong. 
The next most important part, is your recording software. Audacity is free and it's what I've always used. 
Extras: Music Stand to hold your copy (or script), mic stand, stool to place laptop on, LED clamp light to see copy, dog trainer clicker to mark mistakes with loud pops in recorded track. 
That's all there is to it.
Til next time.
- UC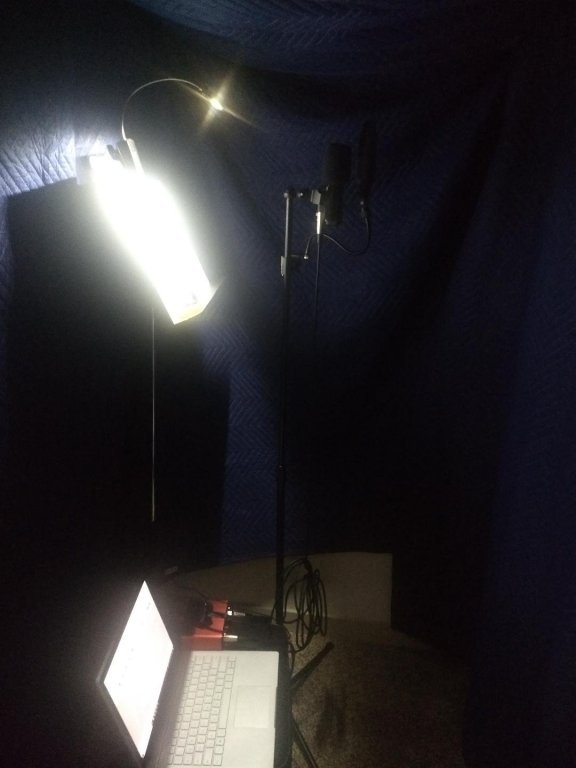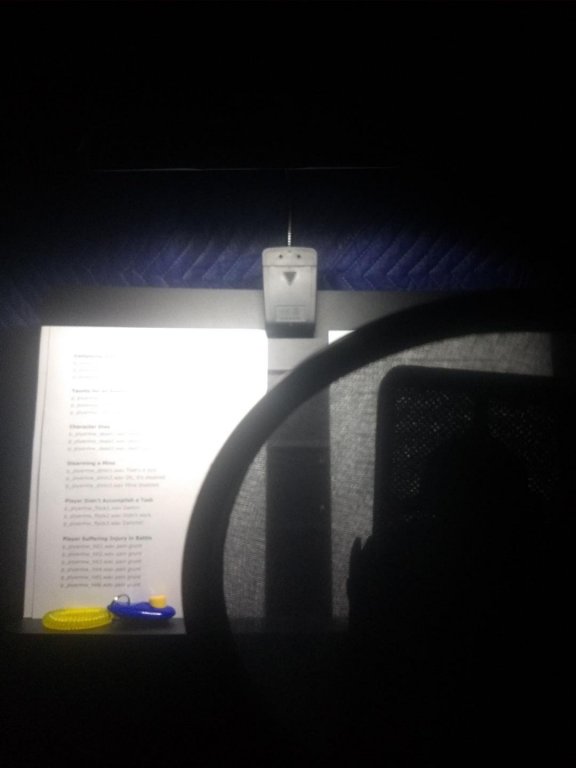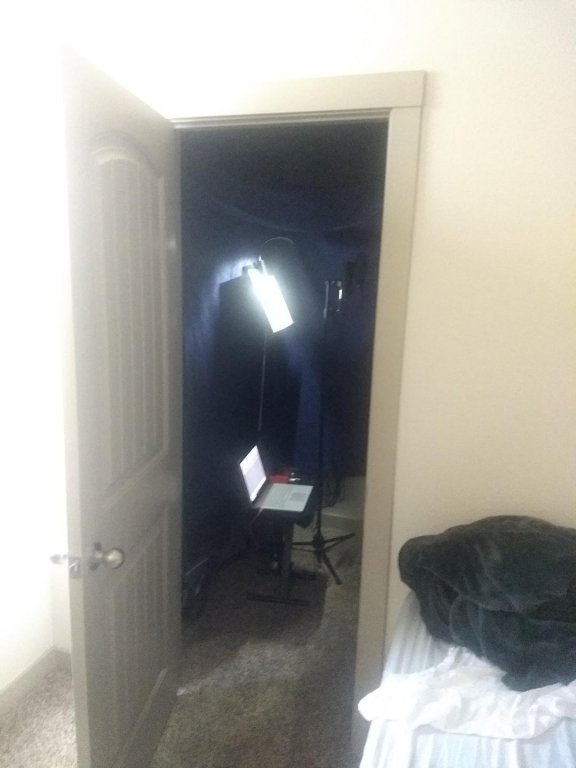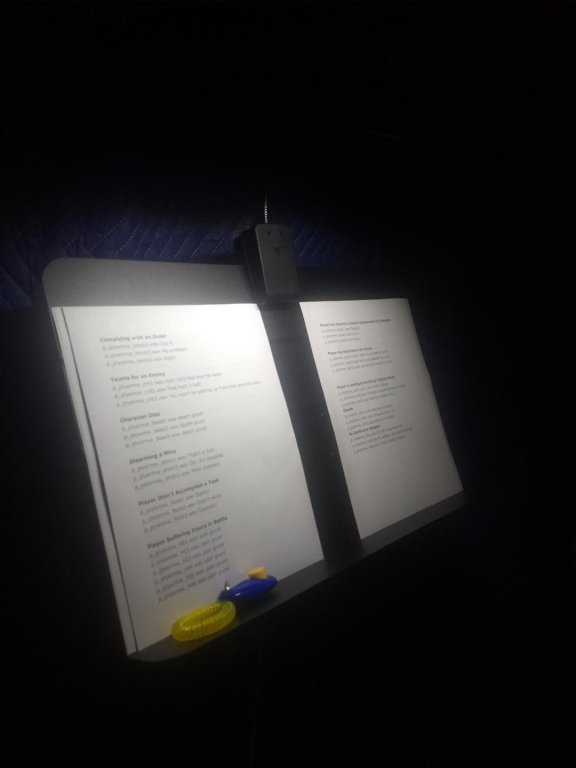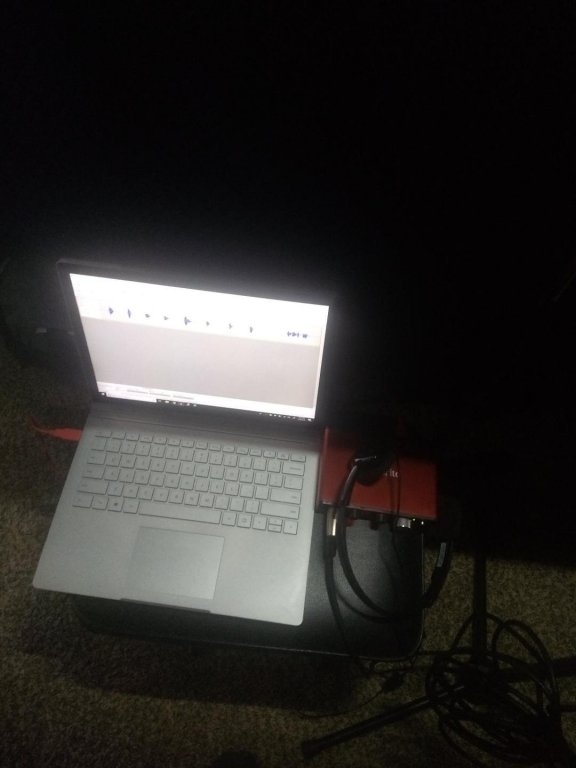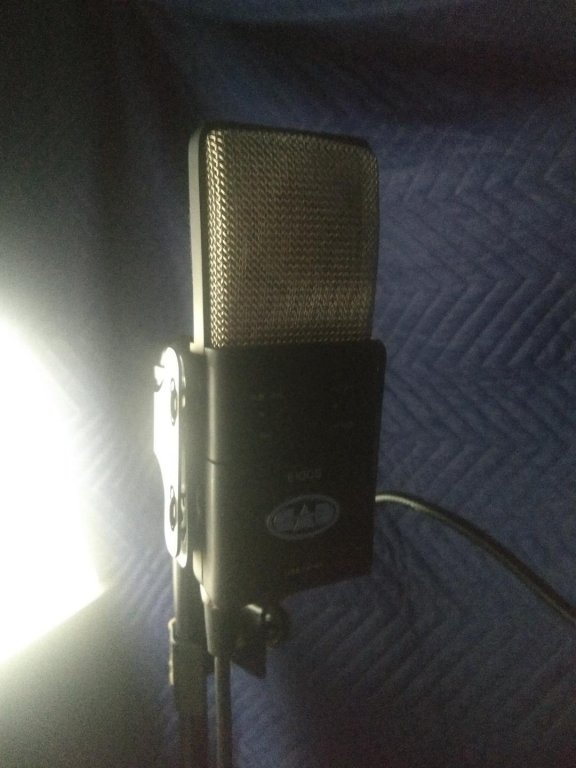 5