Future Plans for Shanilia?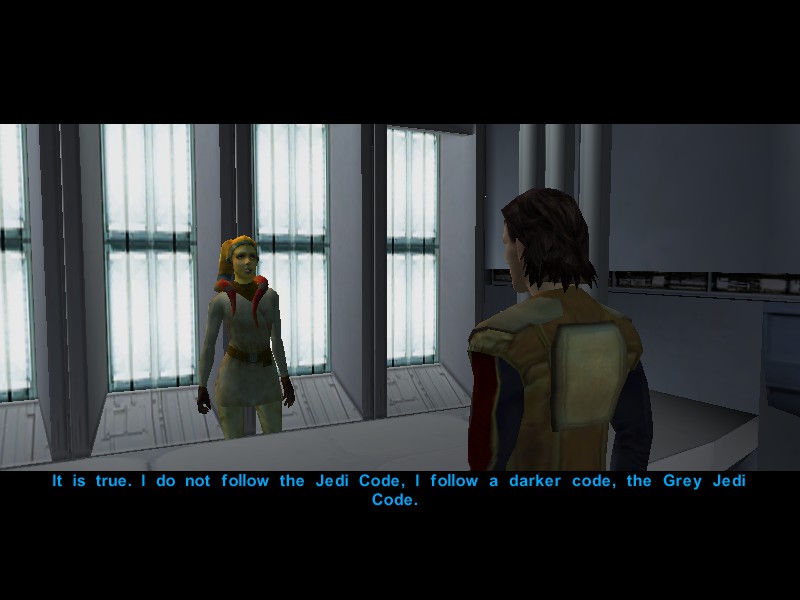 List any bugs here, if you want.
Give any feedback here, if you want.
Insert any random comments here, if you want.
You get where this is going.....
So let's switch over to something new.
Shanilia updates may happen after I patch whatever bugs arise. I didn't want to rush production and release more content to Shanila, without first making sure that everything is 100% straightened out.
Wait what? You didn't test Shanilia out JC2? No, I did. But bugs can arise and feedback (hopefully) will come with suggestions to fix, replace, modify, add, remove certain aspects.
The idea is to polish, before adding more. And to be honest, I have become biased and glued to the character myself and another have created. Hard to see the issues, problems, misconceptions, plot holes, etc...
News/ potential future of Shanilia
If people actually like Shanilia, here's the possible next steps.
>Add Sidequest
>Bring in backstory for Ferroh (accidentally misspelled as seen in the screenshot)
>Introduce Hynpar
>Incorporate those two characters into sidequest
>Add lightsaber
>Possibly add an alternative ending, as suggested by a respected modder
That's about it, if you have any ideas, then feel free to share them.
-JC2