Thanks for those tips!
Indeed the values were below 1.0 for diffuse and ambient. Checking the ObjectProperties in Max also revealed that my wireframe was still bright blue.
Which was the old color of my mesh when I started to model. I was certain the material settings was OK.
Oh well, 3Ds Max has a bad habbit of exporting out older settings applied to your models.
I got it fixed just a little while ago. I also reapplied my Alpha channel and TXI effect.
Looks nicely now in game: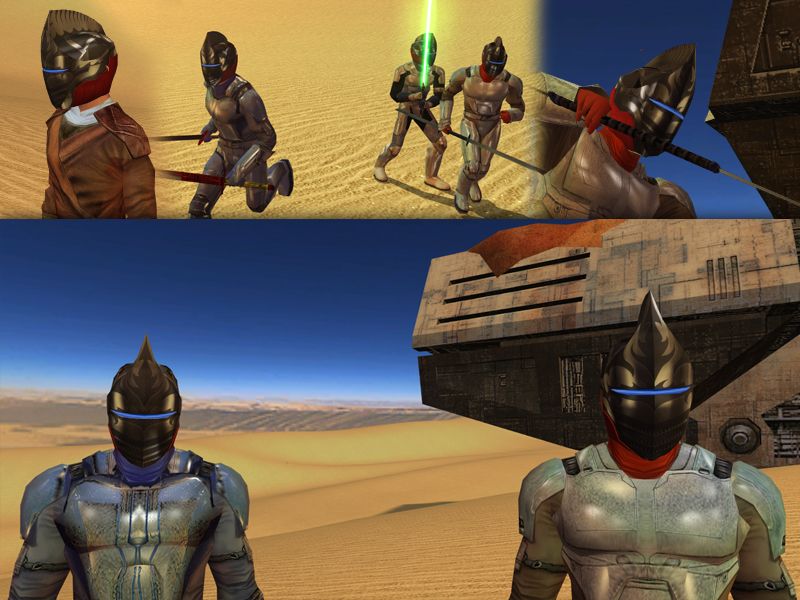 @VP: I'll get you those lightsaber hilts for TSL. Do you just need the models? Or also an UTI file?
Let me know