Submitter
Submitted: Dec 04 2013 09:56 PM
Last Updated: Dec 04 2013 09:56 PM
File Size: 242.7KB
Views: 18146
Downloads: 1,330
Approved by:

zbyl2

Approved on: 04 December 2013 - 10:48 PM
Download canon revan's hair for default's faces
3 Votes
long hair
Head
1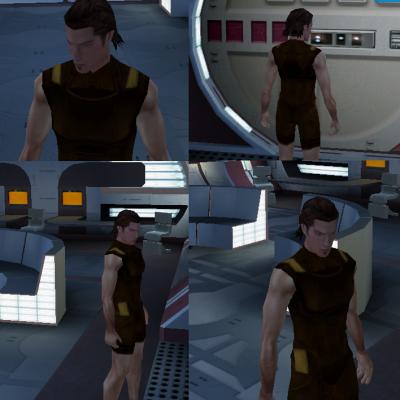 With this modification you can role-play and make as if your favorite Revan's face would grow hair during his adventure. To use the head models just put the files that you want in your override folder from Kotor 1.
Both sides have been tested by me without any bugs, but I don't know if there may be any conflict in the long run.
You can also use any custom skin from the default heads with this mod, there is no problem because it uses the PMC04 skin for the hair.
If there is any bug please contact me on lucasforums.
Credits to all the people who have done tutorials on modifying Kotor, thanks to them this conversion was possible.
Screenshots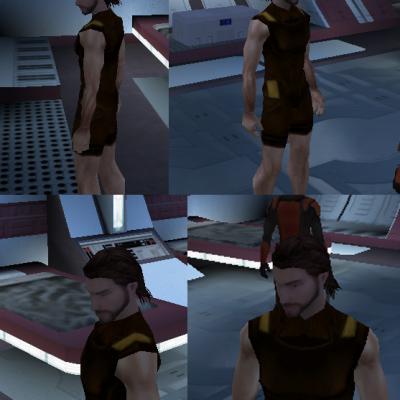 Other files you may be interested in ..
24 user(s) are online (in the past 15 minutes)
4 members, 19 guests, 1 anonymous users
canon revan's hair for default's faces