Submitter
Submitted: Jan 27 2013 06:30 AM
Last Updated: Jan 27 2013 06:30 AM
File Size: 3.29MB
Views: 10344
Downloads: 414
Approved by:

Sith Holocron

Approved on: 27 January 2013 - 11:16 PM
Download Republic Recolor (Sith Colors) Compressed Zip Folder
1 Votes
0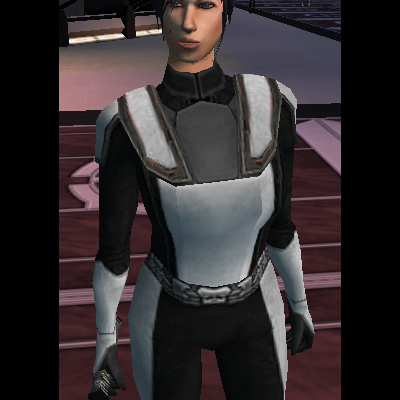 These are some reskins of all the Republic NPCs, which make them have Sith Colors, as you can see in the Screens. This also includes files, that make your clothes to look like the Republic Soldier Armor. Hope you enjoy what I've made.

Originally Made By: L0ki194 (Me)

Note: This is my first ever reskin.
Screenshots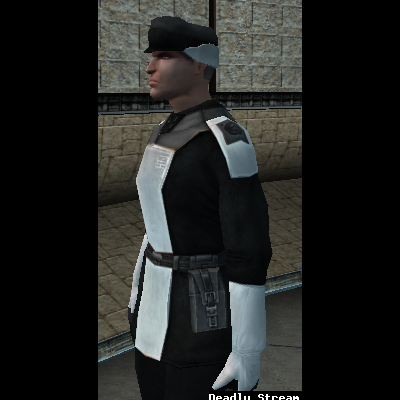 Other files you may be interested in ..
21 user(s) are online (in the past 15 minutes)
2 members, 18 guests, 0 anonymous users
Google (1), Squall Lionhart, Euilogy
Republic Recolor (Sith Colors)