Submitter
Submitted: Mar 21 2018 01:25 AM
Last Updated: Mar 21 2018 01:25 AM
File Size: 17.59MB
Views: 521
Downloads: 24
Download Replacement Brotherhood of Shadow Legal Screen BIK 1.0
2 Votes
4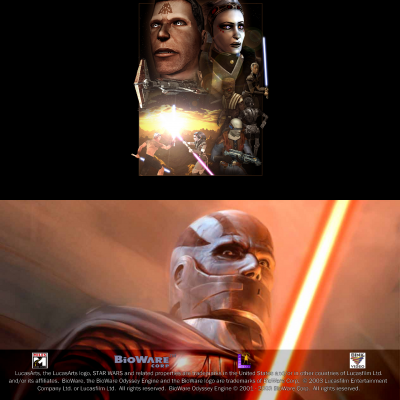 This is a small file to replace the legal screen BIK file that comes with the Brotherhood of Shadows: Solomon's Revenge mod. This new movie is sized to 1920 by 1080 and is 10 seconds long. If you use it in a mod, all I ask for is a credit. Thanks.
Installation: Drop it in the Movies folder.
Other files you may be interested in ..
20 user(s) are online (in the past 15 minutes)
3 members, 15 guests, 0 anonymous users
Replacement Brotherhood of Shadow Legal Screen BIK