Submitter
Submitted: Apr 26 2017 01:25 AM
Last Updated: Nov 11 2017 08:15 PM
File Size: 1.23MB
Views: 2526
Downloads: 174
Approved by:

Sith Holocron

Approved on: 26 April 2017 - 02:32 AM
K1R Compatible: Yes
Previous Versions
3 Votes
JC2
WorkbenchMod
Backpack
Toolbag
K1
KOTOR
3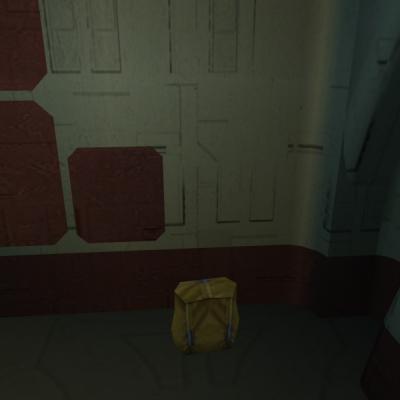 JC2 Presents >>>>>>>>
THE TOOL BAG
About: Adds a portable workbench to the PC.
Ever wonder where on the planet there was a workbench?
Often times I did, I would download mods, just to know where the workbenches were!
So this mod, allows you to use your "tool bag" as a workbench at any location, at any time!
The readme has full disclosure on how to use, where to get it, and all of that useful information.
I hope you enjoy this mod.
And please, I beg of you, if you find a potential bug with my mod, send me a PM or comment below.
As always, feedback is welcome, regardless of it's nature!
Nexusmodder Review: "The game needed this out of the cd case. Nice add."
1.00 Intial release, hopefully no bugs and only improvements in future updates!
1.5 Fixed TSLpatcher!
Other files you may be interested in ..
24 user(s) are online (in the past 15 minutes)
3 members, 21 guests, 0 anonymous users
Tool Bag